Audio CD Reviews
---
World Without Windows

by Creation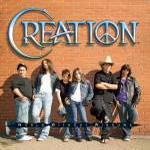 Kids Creation Music, December 2005
Audio CD
ASIN: B000EVF36G
"These kids can rock!" was my immediate reaction when the first song from Creation's debut CD, World Without Windows started streaming from my audio player. I was surprised by the substance of the CD knowing that Creation is comprised of 6 seventh-graders. More...
---
The Best of Big Kids, Volume One

by Big Kids Productions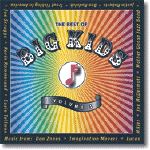 Big Kids Productions, September 2005
Audio CD
What do you get when you take the very best songs from the very best children's music artists and put them all together? You get The Best of Big Kids, Volume One, the first compilation CD from Big Kids Productions. More...
---
Pizza Party

by Laughing Pizza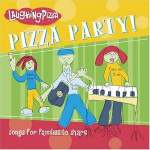 Little Bean Records, June 2004
Audio CD
ASIN: B0002KQOVC
Do you want to have a great time listening to bubbly pop music with your child without having to worry about unsuitable song lyrics and themes? Well, then it's time for a Pizza Party, the fun and fabulous CD from Laughing Pizza. More...
---